---
Pipeline
Guided by Foresight, our proprietary functional genomics platform, we are creating a pipeline of precision oncology treatments by finding and matching the right therapies to the right patients.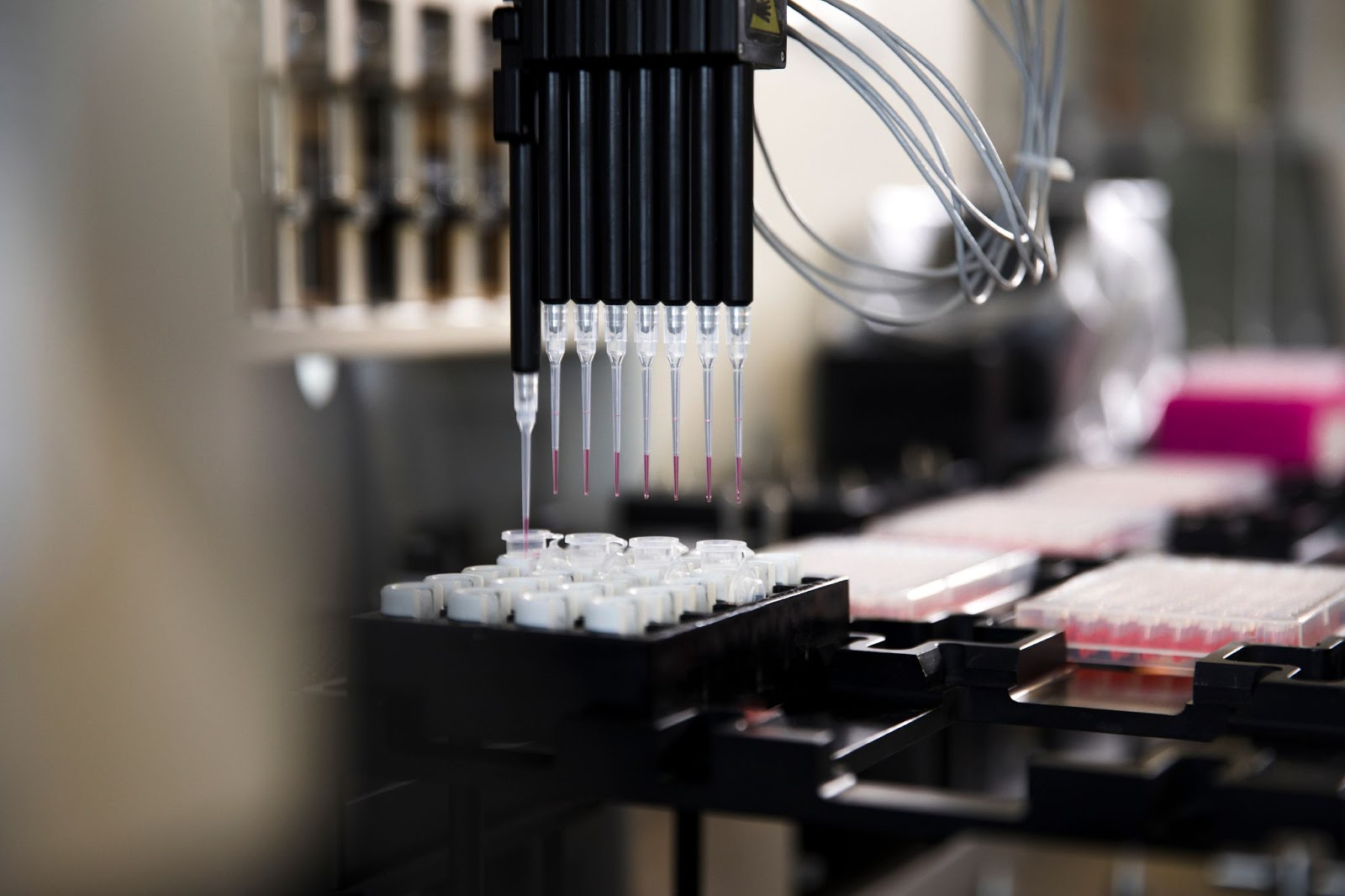 Lead Program
Plixorafenib Program
Our lead program focuses on Plixorafenib, an investigational drug identified by our platform for its ability to inhibit a wide range of untreated mutations in cancer cells that have historically been overlooked.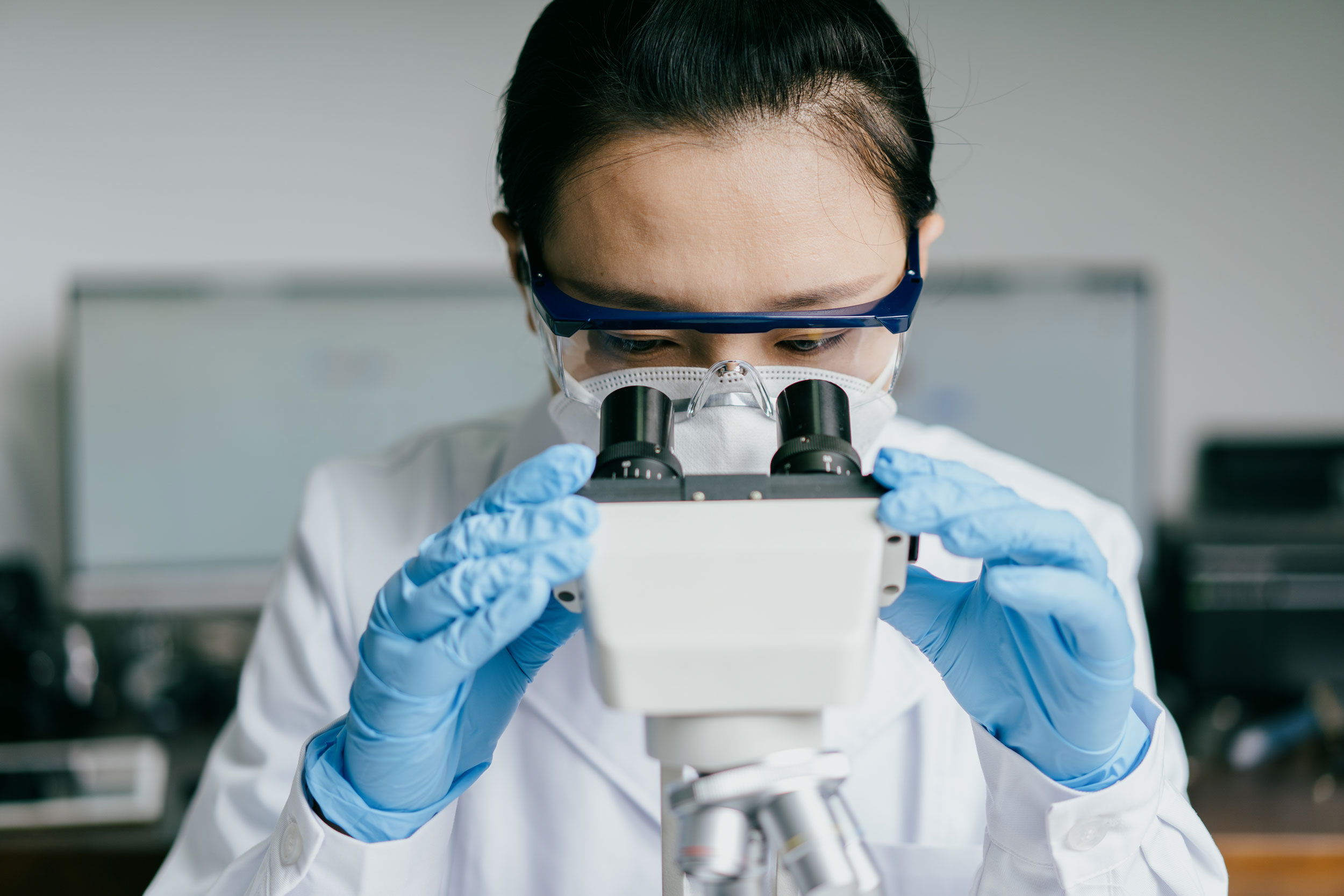 Building our pipeline
The Foresight platform enables a repeatable approach to building the pipeline. Our approach is to identify and in-license new clinic-ready assets that have the potential to serve as precision treatments for unaddressed patient populations.
We focus primarily on compounds that have passed Phase 1 trials and are proven to be safe, for which the main challenge is pinpointing which patient populations they will benefit most. We also consider pre-IND compounds where the biology is well understood and clinical trials are within sight.
We accommodate a wide range of partnering structures, with a focus on in-licensing compounds. To discuss a potential collaboration, please contact our business development team at: oib.e1695673217rof@r1695673217entra1695673217p1695673217.