---
Partnerships
Partnerships are a crucial part of our success at Fore.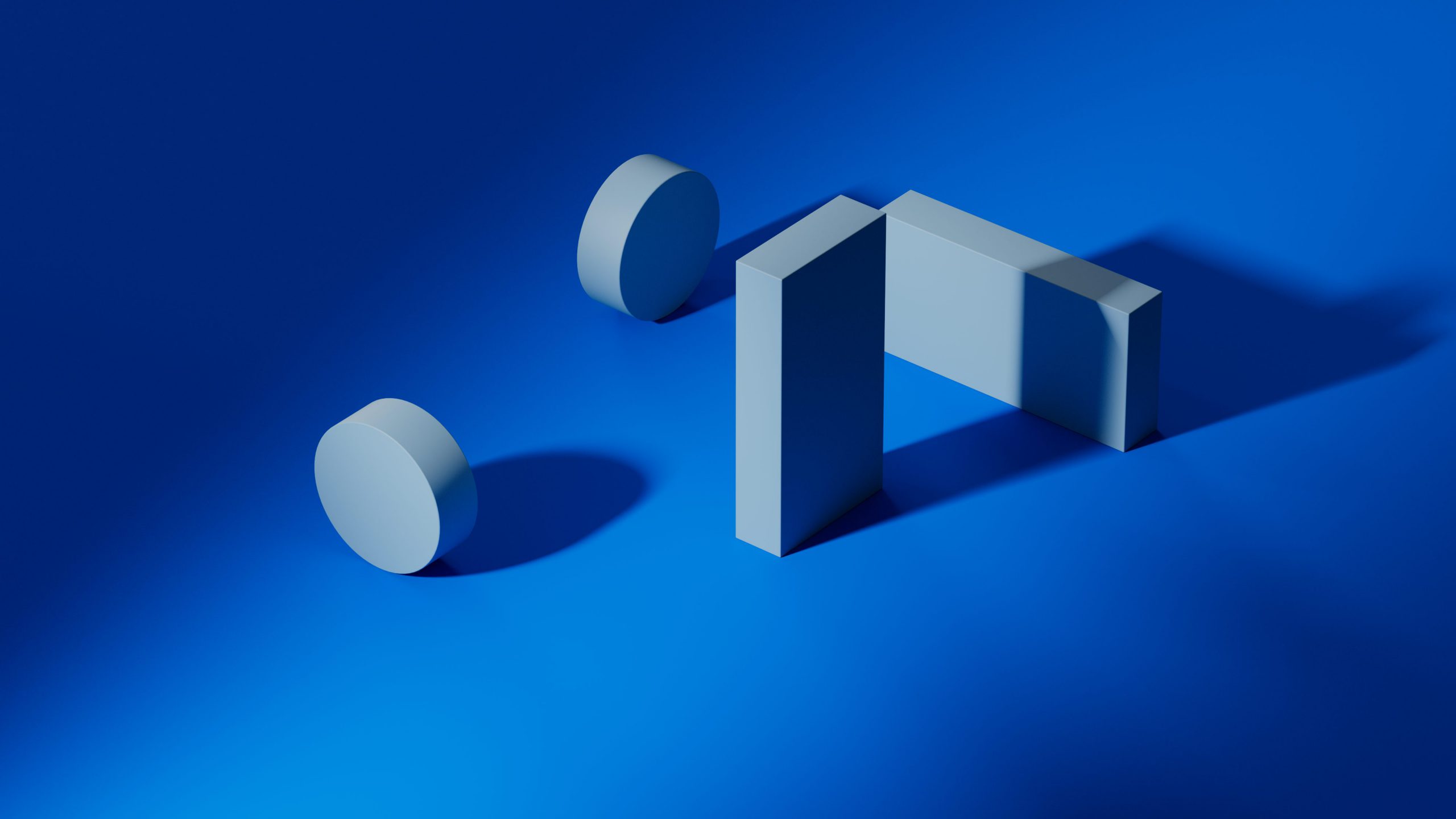 We put strategic partnerships at the heart of our strategy.
We focus on clinic-ready compounds and can accommodate a wide range of partnering structures. Our approach allows us to determine the best drug candidates without any inherent internal biases, thus circumventing the potential challenges and low probabilities of success associated with early research efforts. 
Contact us at oib.e1695673168rof@r1695673168entra1695673168p1695673168 to discuss a potential collaboration.