---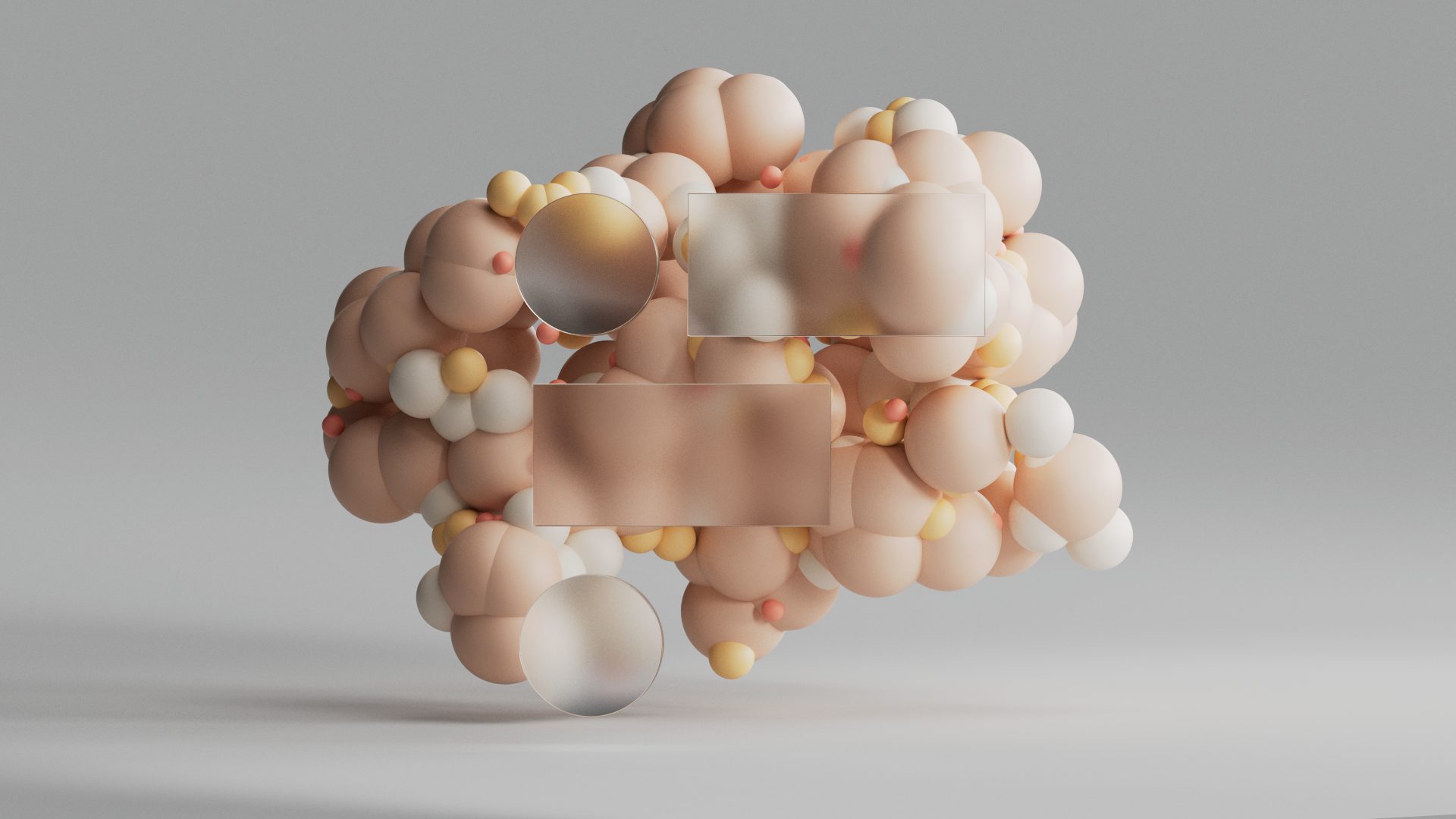 ---
Fore Biotherapeutics Investigational Medicines Expanded Access (Compassionate Use) Policy
Fore Biotherapeutics is an oncology-focused biotechnology company dedicated to developing innovative treatments that provide a better outcome for cancer patients. Our goal is to efficiently bring safe and effective medicines to all appropriate patients by conducting rigorous clinical trials and obtaining marketing approval by regulatory authorities. Drugs which are being studied in clinical trials and not yet been approved as safe and effective by regulatory agencies such as the FDA are called investigational drugs.  Prior to such approval, participation in a clinical trial is the best way for patients to gain access to our investigational drugs. Information on clinical trials can be found here. However, we understand that some patients may not be able to participate in a clinical trial and may wish to seek access to investigational drugs before they are approved.
Expanded access, also called "compassionate use" or "named patient access" at Fore Biotherapeutics is the use of an investigational drug outside the clinical trial setting. It is intended to provide a treatment option for patients with a serious or life-threatening condition who are not eligible for or able to participate in a clinical trial and where there may be no other treatment options available.
When requested by a treating physician for a patient, Fore Biotherapeutics may provide access to the investigational product for individual patient use outside of the clinical trial setting when appropriate, and under requesting physician supervision. Due to variations in regulatory requirements in different territories concerning the provision of investigational products for expanded access, regional policies and local regulations will be considered prior to granting each request.
Fore Biotherapeutic will consider access for requests that meet the below criteria.
---
General Criteria for Granting Expanded Access
Fore uses the following criteria for considering requests to provide expanded access to individual patients:
The patient has a serious or immediately life-threatening illness
A strong biological rationale and there is preliminary clinical evidence supporting that the potential benefits to the patient outweigh the potential risks of treatment
The patient is not eligible or able to participate in a clinical trial or similar sponsored access program
There are no other suitable treatment options in the patient's locale.
Providing the investigational drug will not interfere with clinical trials that could support the investigational drug's development or regulatory approval for the treatment indication
There is adequate supply of the investigational product and providing access to the investigational drug will not impact supply need for clinical trials. An infrastructure for drug supply is in place for a given country.
---
Requests for access to investigational drugs under development and prior to approval under this policy must be made by Treating Physicians. Treating Physicians should contact Fore by email at oib.e1701632411rof@s1701632411secca1701632411dedna1701632411pxe1701632411 or via the form below.  All such requests must be made in accordance with local laws and regulations. Treating Physicians must also obtain local regulatory approval for the proposed use, where necessary.
Upon submission of the request, a Fore medical professional will evaluate the request based on the scientific evidence available at the time of the request and the general criteria previously listed, in addition to other factors.
For an expanded access request to be considered, the patient's treating physician must include the following information in the request:
Date of request
Requesting physician's name, contact information, address (including country), professional designation, and qualifications
Medical rationale for request including an explanation for why alternative therapy cannot be used, why the patient does not qualify for a clinical trial, and why use of the requested investigational product is in the patient's best interest
The physician's intended treatment plan, including therapeutic indication and expected duration of treatment
A response to the request for expanded access is typically received by the requesting physician within 20 days with either:
Approved
Request for additional information
Denied (with a rationale for non-approval)
As authorized by the 21st Century Cures Act, Fore Biotherapeutics may revise this expanded access policy at any time. Additionally, the posting of this policy by Fore Biotherapeutics shall not serve as a guarantee of access to any specific investigational drug by any individual patient.
---
Expanded Access to Fore Biotherapeutics Investigational Medicinal Products
"*" indicates required fields
For treating physicians and patients in the European Union (EU), please be informed about the introduction of the new European regulation about personal data. This is known as the General Data Protection Regulation (GDPR). Fore Biotherapeutics is required to provide you with the following information under this new regulation:
Under the General Data Protection Regulation (GDPR) and specifically in relation to your personal information, we would like to provide you the following additional information:
The processing of your personal information is carried out under the responsibility of the data protection officer and data controller at Fore Biotherapeutics.
If you have any questions or concerns about your personal data protection rights or a complaint about the use of your personal information direct your questions to the Data Protection Officer, when necessary:
Fore Biotherapeutics
3675 Market Street
Suite 200
Philadelphia, PA 19104
Phone: +1 267-641-7575
Web Address: www.fore.bio
Email Address: oib.e1701632411rof@n1701632411oitce1701632411torp.1701632411atad1701632411